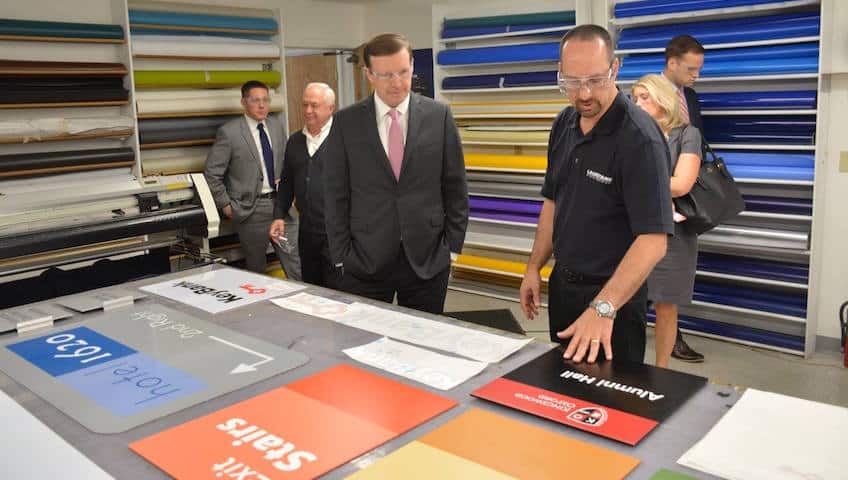 TEAM WORK
Working together is key to achieving success. Lauretano dedicates a complete team of sign professionals….. Account executive, project management, design, engineering and logistics to every client.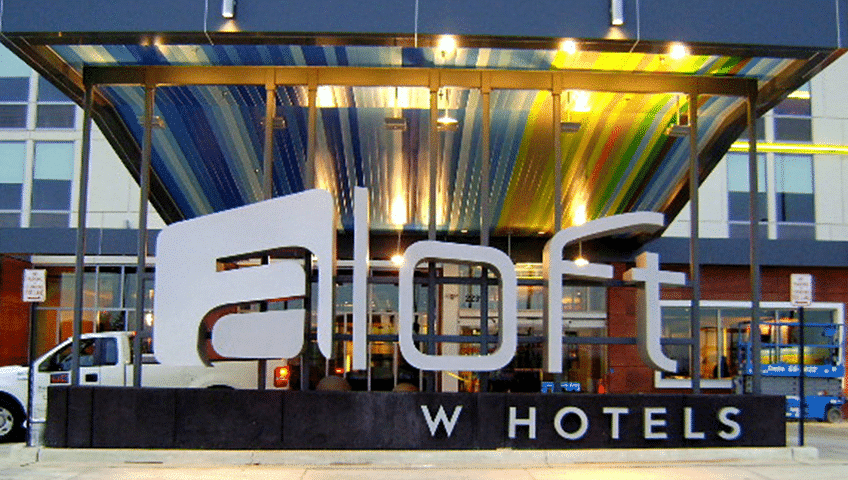 CREATIVE DESIGNS
Designs created by award winning artists customized for your individual needs. Our designers spare no effort to ensure 100% satisfaction with the final product.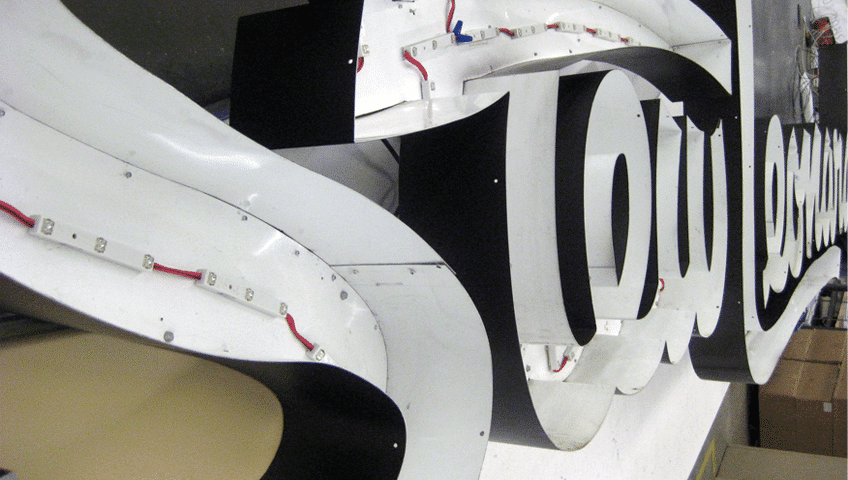 VALUE ENGINEERING
Lauretano has seven decades of experience working to find the most cost effective value for our clients. Our ability to find cutting edge, innovative solutions allow Lauretano to provide high quality, customized signage at the very best price point.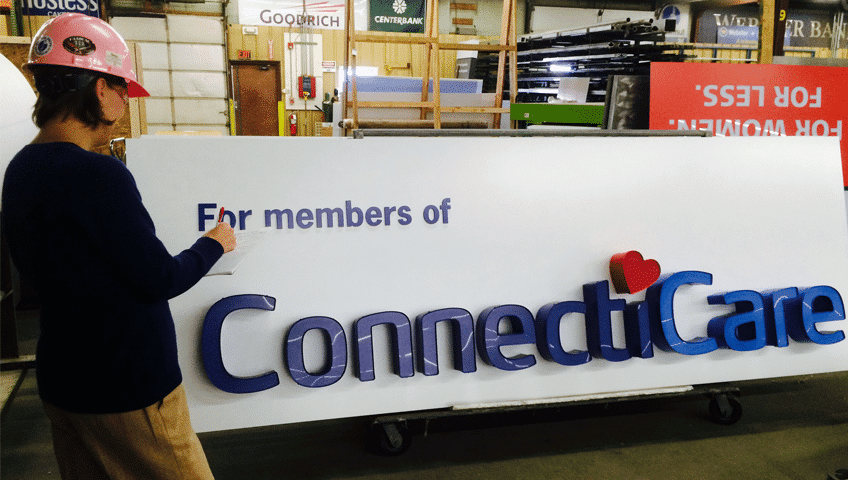 PROJECT MANAGEMENT
Project Management is the hearts blood of any sign program. Our team of highly trained and experienced project managers coordinate each and every aspects of your program from the initial survey to the final installation. They track your program from start to finish providing excellent communication to you every step of the way.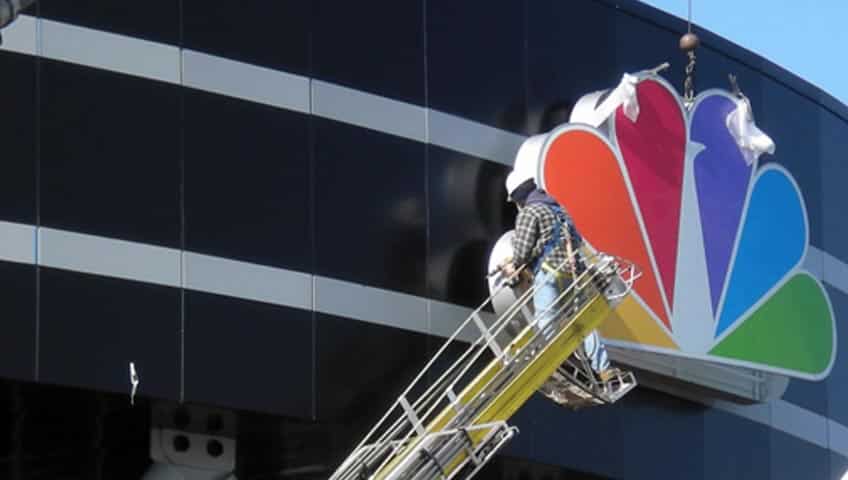 INSTALLATION NETWORK
Lauretano has hundreds of qualified technicians and installers located throughout the world ensure that wherever you are located, Lauretano has the capability to execute your sign program.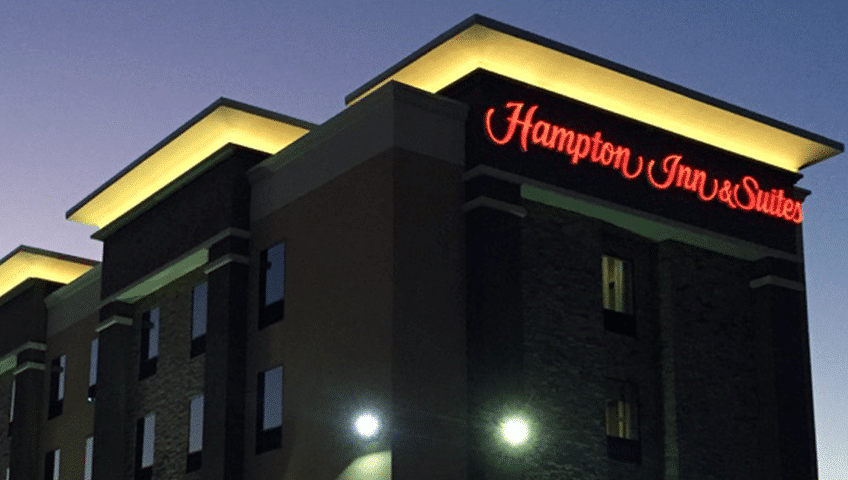 SERVICE PROGRAMS
Lauretano has one of the most comprehensive service networks in the world. We service and maintain your signs, fixtures and area lighting which will guarantee that your property will always be well lit and you will save both time and money.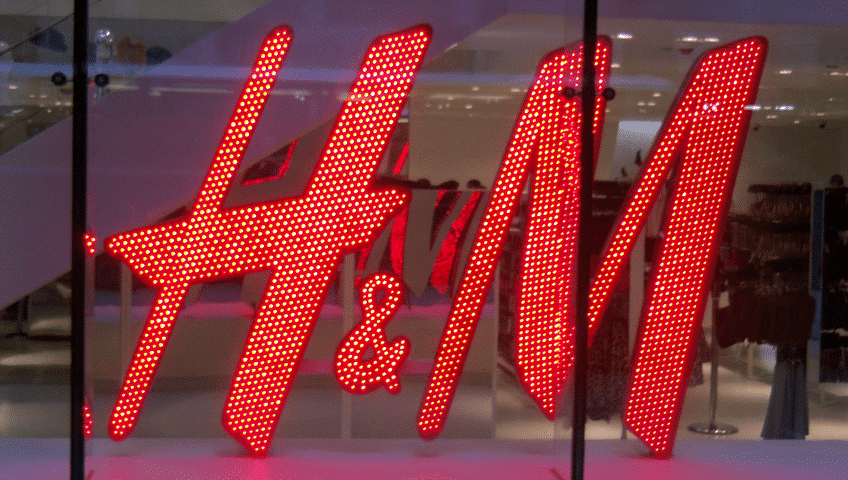 QUALITY PRODUCTS
The Lauretano legacy of highly trained craftsmen using cutting edge, state of the art equipment and technology is our assurance of providing you the highest quality product at very best possible value.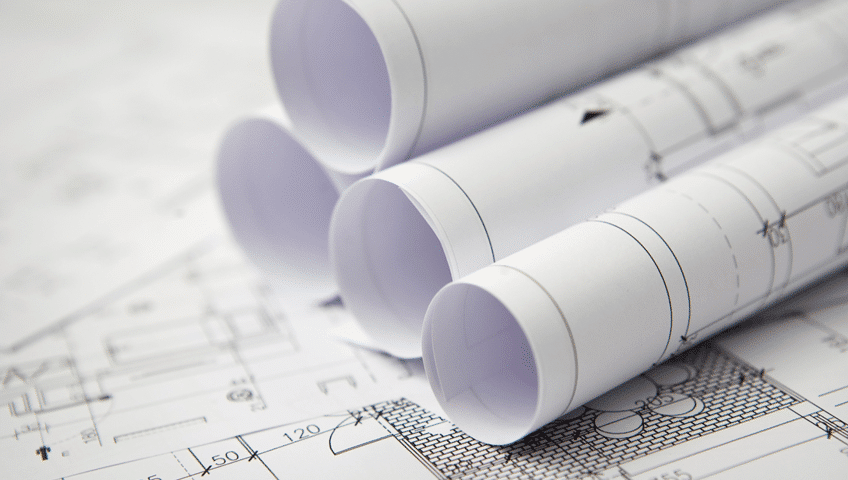 PROJECT RESEARCH
Our Permit analysis protocol along with our extensive on-site survey audits ensure that every portion of your project conforms to all field conditions along with Landlord and Municipal requirements.