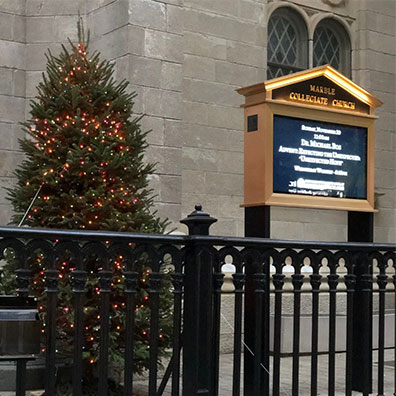 We can navigate your

city project

!
Over our 75+ years in business we have learned how to navigate the difficult administrative and logistical paths of cities.  Cities present their own unique issues and unless you plan for these problems ahead of time you will end up behind schedule, over budget….or worse!  Every project is unique and some of the steps we discuss…..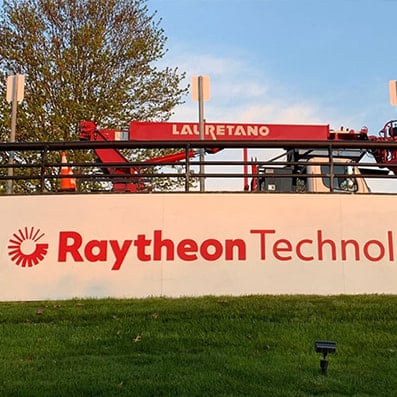 Raytheon Technologies 

Rebrand

.
Lauretano Sign Group has been chosen as the signage provider for the newly branded Raytheon Technologies (a merger of United Technologies and Raytheon). Raytheon Technologies is one of the largest aerospace and defense manufacturers in the World and the rebranding program includes high security facilities spanning 39 countries as well as 34 states in the United States.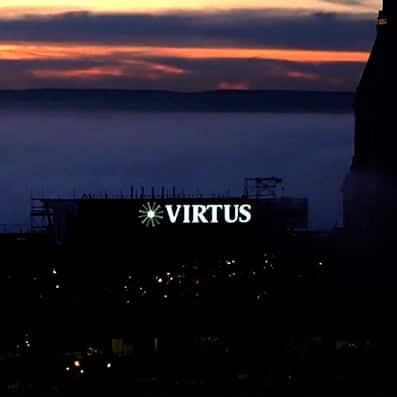 Virtus Investment

Partners

.
In 2019, Virtus Investment Partners took over the top two floors of the iconic Gold Building located at 1 Financial Plaza in Hartford, CT. Lauretano Sign Group was contracted to design, manufacture and install new signs for the building given our long-standing record of being the most experienced sign vendor for Hartford's high-rise signage.