Interim Pulse Memorial, Orlando
The temporary memorial of the Pulse Night Club shooting opened to the public during the week of May 9, 2018. All of us at Lauretano are very proud to be one of the donors/companies involved in this project.
​
Go visit the memorial, support each other and your community!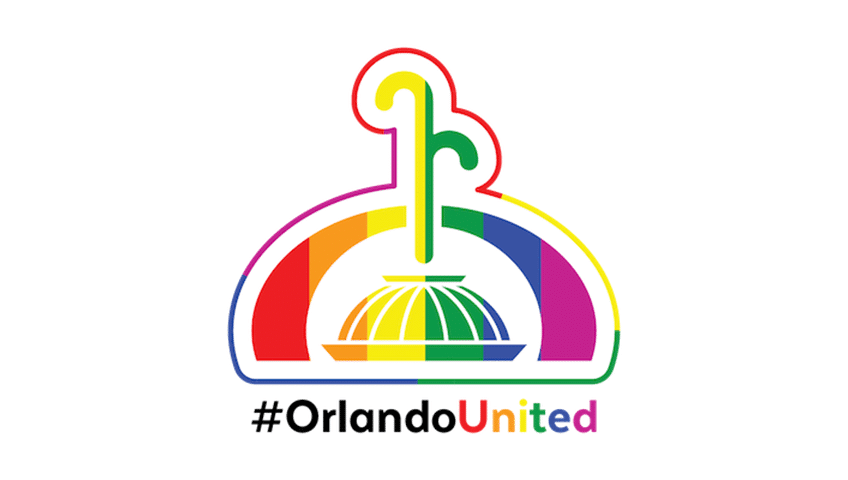 Latest News
GET THE LATEST UPDATES ABOUT OUR NOTABLE PROJECTS
Cities present their own unique issues and unless you plan for these problems ahead of...
read more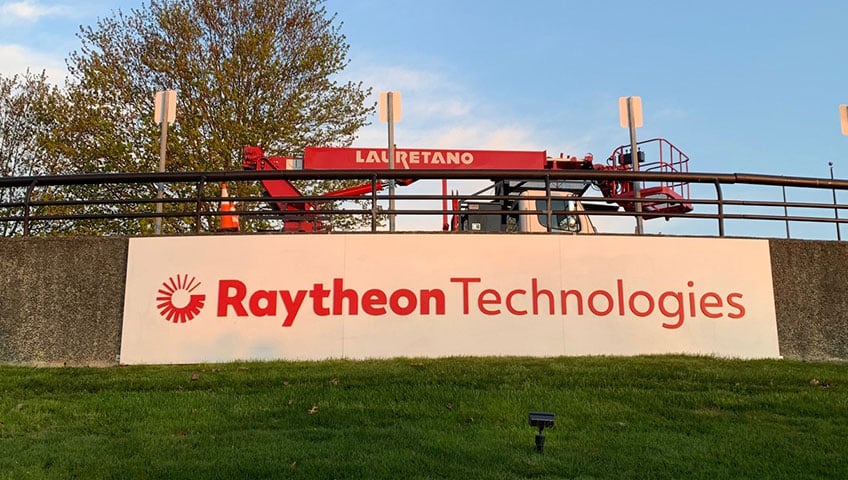 Lauretano Sign Group has been chosen as the signage provider for the newly branded...
read more