Collins Aerospace Rebranding
​Lauretano Sign Group has been engaged by Collins Aerospace to support the company's office signage rebranding. Collins Aerospace Systems was recently formed when United Technologies Corporation acquired Rockwell Collins and combined it with UTC Aerospace Systems.
The scope includes work at more than 75 Collins Aerospace sites across North America, Europe, and Asia. Lauretano also helped the company design the exterior and interior signage for the new organization as part of the rebranding efforts.
Lauretano specializes in national and worldwide rebranding programs and will manufacture the Collins Aerospace signage at its main campus in Connecticut, as well as at its partner facilities in Shenzhen, China; Riga, Latvia; and Juarez, Mexico. Lauretano also supported the worldwide rebranding for UTC Aerospace Systems in 2012 after United Technologies acquired Goodrich Corporation and combined it with Hamilton Sundstrand. The signage contractor has worked with United Technologies on multiple signage projects for more than 40 years.
Yaron Lew, COO of Lauretano Sign Group, says "Lauretano Sign Group is uniquely positioned to provide signage solutions worldwide. Together with our manufacturing partners and a network of worldwide installers we are poised to face the many challenges that a program of this magnitude brings. It is an honor for us to have been selected for this effort."
Michael Lauretano Jr., CEO of Lauretano Sign Group, says "We are proud to have been chosen to once again work with UTC on another important rebranding program. Our worldwide capabilities and strategic manufacturing facilities allow us to have 'boots on the ground' wherever our corporate clients are based throughout the world."
For completion photos from locations worldwide, be sure to check out our Facebook page here.
Latest News
GET THE LATEST UPDATES ABOUT OUR NOTABLE PROJECTS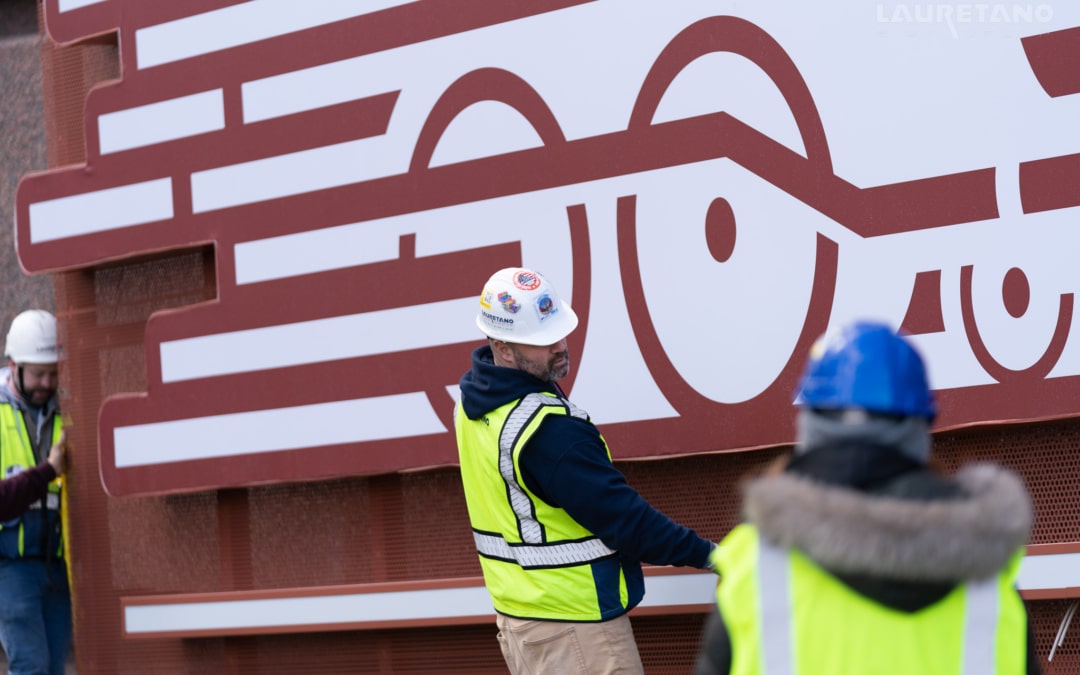 Towards the end of last year, the Hartford Steam Boiler Inspection and Insurance Company...
read more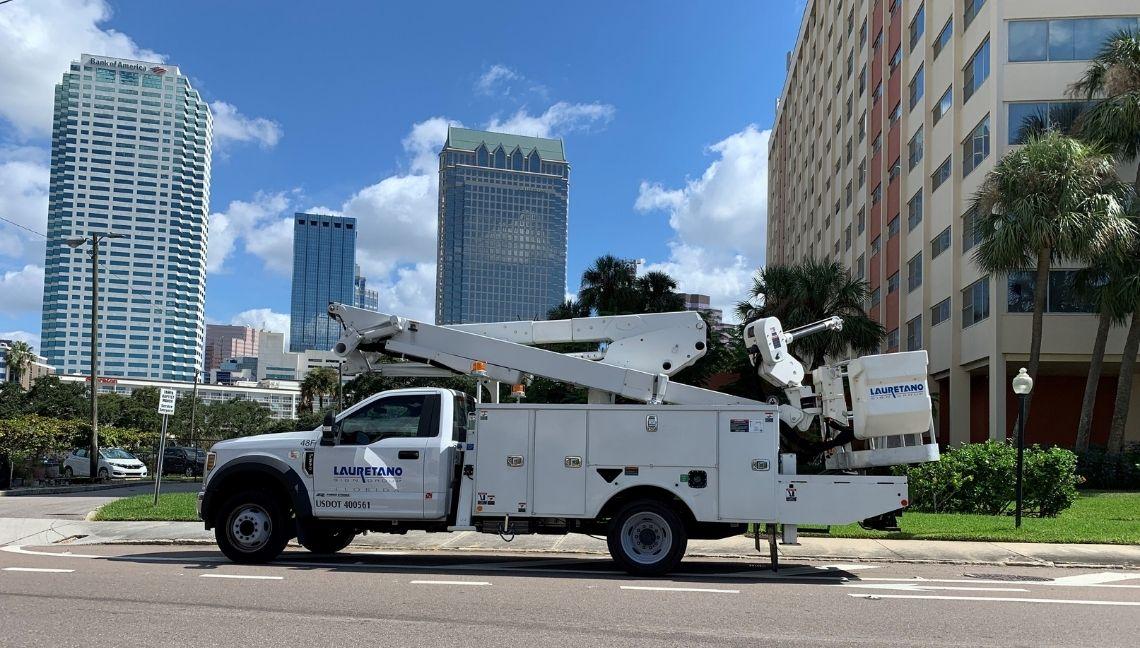 Having a dedicated installation crew in our Orlando office provides the prompt...
read more