Raytheon Technologies Rebrand
Lauretano Sign Group has been chosen as the signage provider for the newly branded Raytheon Technologies (a merger of United Technologies and Raytheon). Raytheon Technologies is one of the largest aerospace and defense manufacturers in the World and the rebranding program includes high security facilities spanning 39 countries as well as 34 states in the United States. Currently completing Phase 2 of the program, Lauretano has been an undisputed leader in Worldwide branding for decades utilizing a vast and unrivaled network of factories, technicians and installers to execute the programs on schedule and within budget. Our ability to get "boots on the ground " wherever our clients need us has been our hallmark to successful branding programs for a variety of major corporations.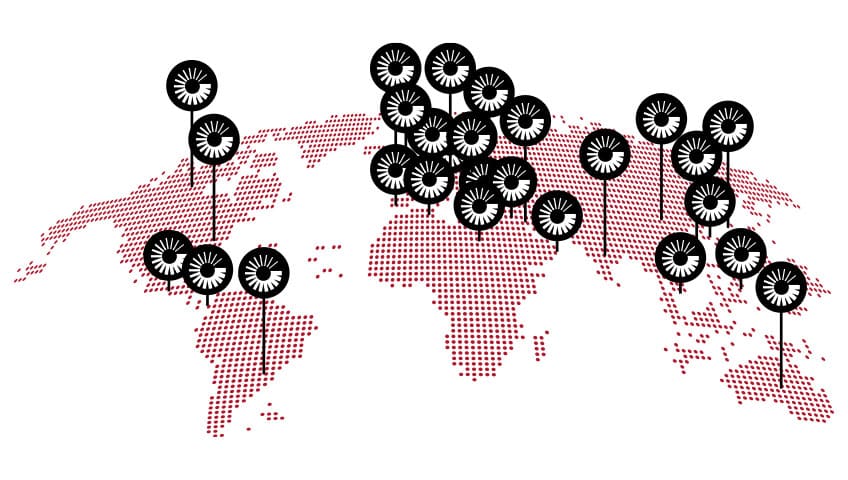 Latest News
GET THE LATEST UPDATES ABOUT OUR NOTABLE PROJECTS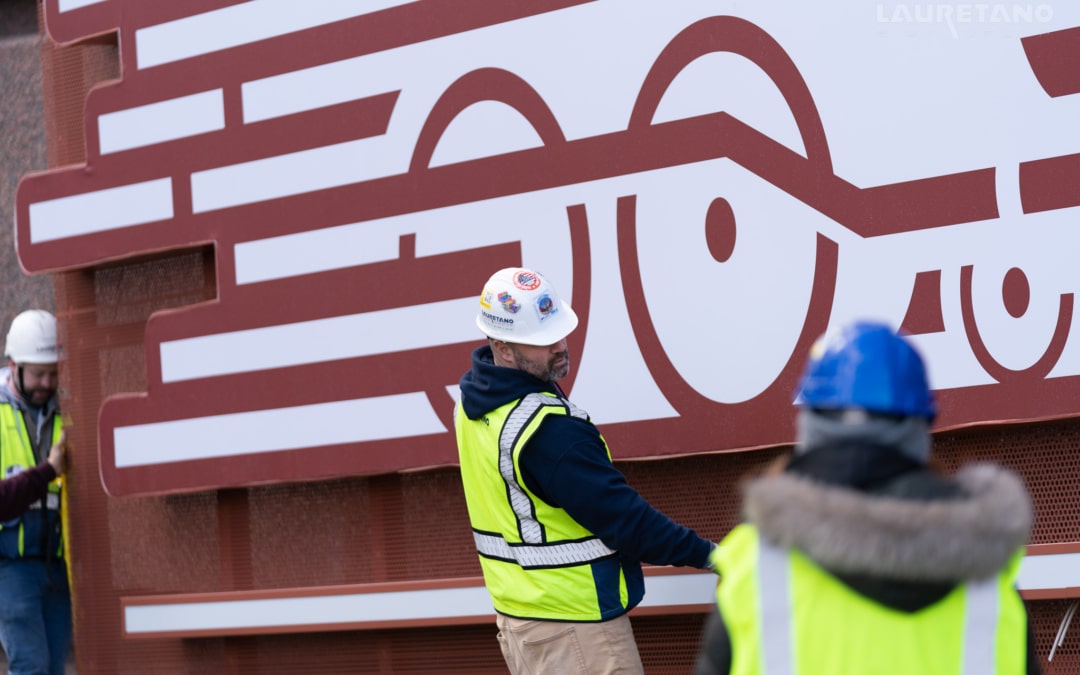 Towards the end of last year, the Hartford Steam Boiler Inspection and Insurance Company...
read more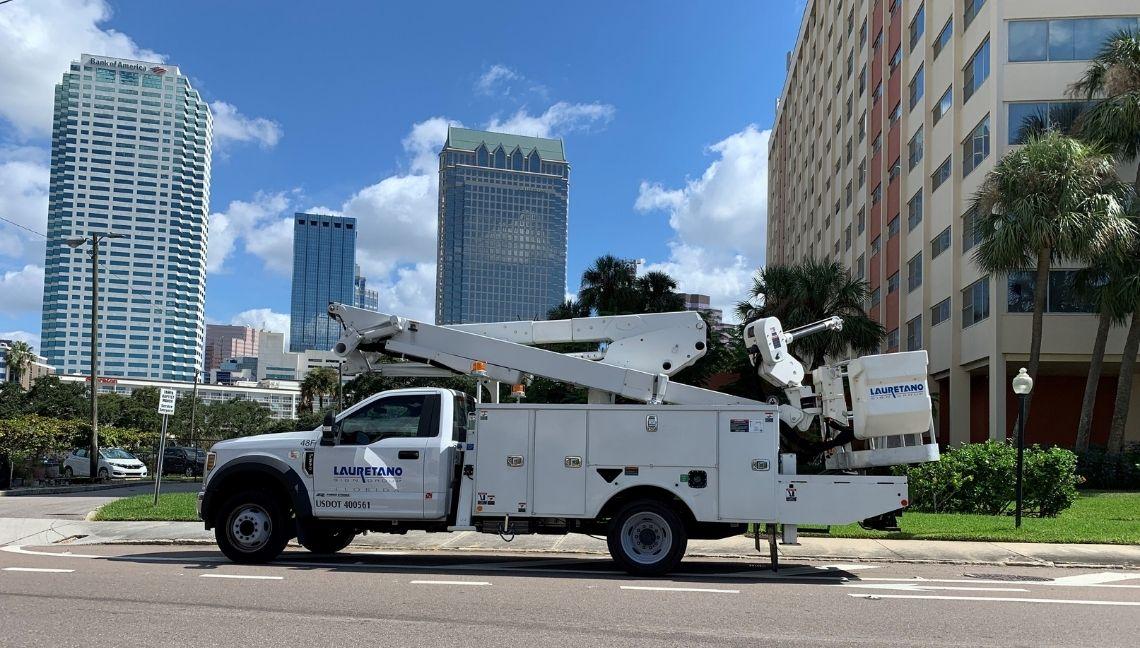 Having a dedicated installation crew in our Orlando office provides the prompt...
read more